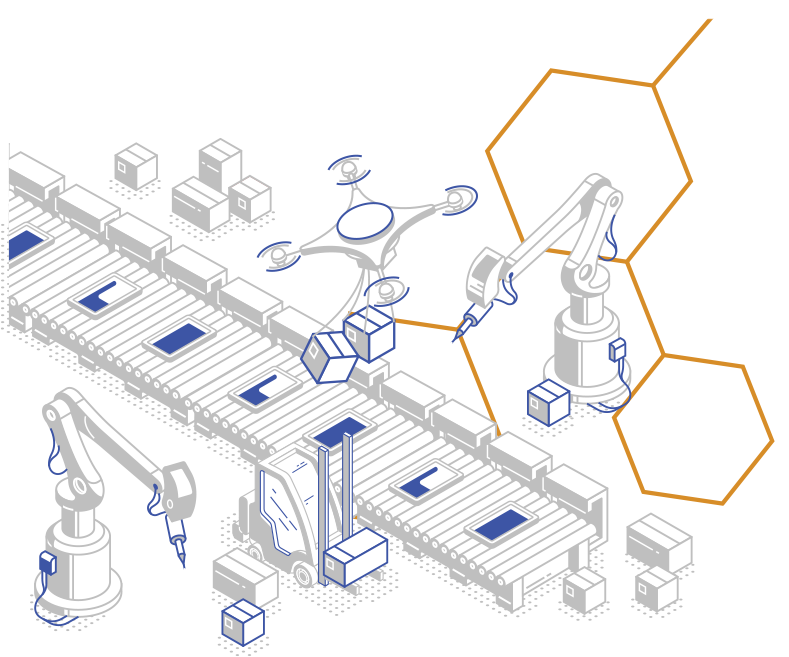 Inventory Management
Your current system limits you from tracking real-time inventory, or it's difficult to manage inventory across multiple locations.

Bill of Materials Management
Production and Purchasing can't stay up-to-date on Bill of Materials revisions.

Supply & Demand Planning
Without accurate inventory & Bills of Material, planning for the future is either impossible or requires extensive manual effort.