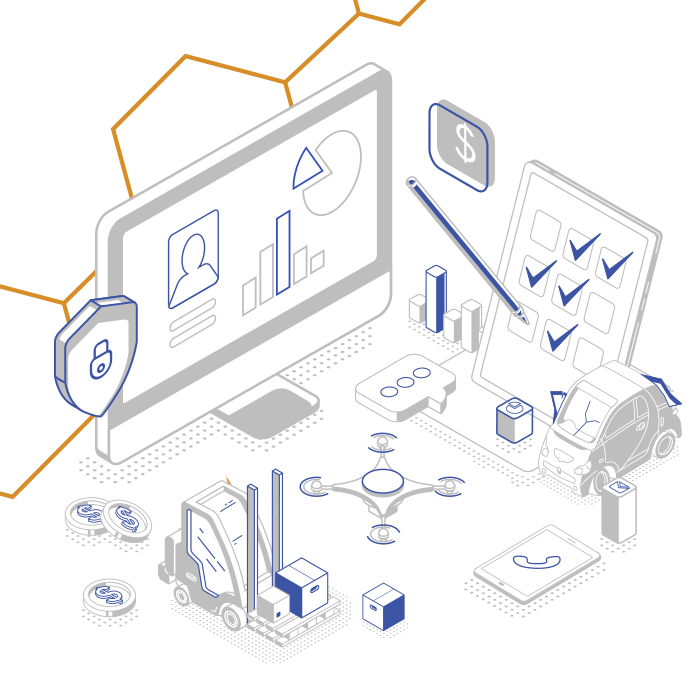 Order Configuration
You offer a highly-customizable product and pride yourself on offering options that keep pace with customer demands — but it's difficult to keep Sales, Production, and Engineering aligned on which options are available for each model when you're relying solely on QuickBooks and endless spreadsheets.

VIN Generation & Fed Tags
Producing the correct VIN and Federal Tags/Labels for each model can be a time-consuming process that only gets worse as you scale. Once a VIN is produced, information about that Unit is often scattered in multiple systems & folders.

Warranty Processing & Reporting
Flat Rate codes are maintained in spreadsheets, and it requires immense manual effort to manage claim & pre-auth approvals. Once processed, it's difficult or impossible to report on warranty trends and expenses by series, model, and code.

Dealer Portal
Without a reliable online portal, your team is flooded with emails and paper forms. Attached pictures often get lost in the shuffle, and dealers are constantly looking for updates on the status of open claims.

Sales Programs & Spiffs
Offering incentives to salespeople in your dealer network is a great way to move your units quickly — but it can be a hassle to track spiff payments and run checks.
RVS for NetSuite is a software system built specifically for Recreational Vehicle & Trailer manufacturing companies by providing order
configuration, production scheduling, warranty processing, and more within a single platform.
RVS links all information related to a VIN in a single place – the Unit record. Type in a VIN, and instantly find the associated sales order, production dates, warranty registrations & claims, and much more.
Set up Series & Model relationships that are used throughout the system – to configure orders, manage Bills of Material, run financial reports and more. RVS for NetSuite gives you the power to know how each of your floorplans are performing.
RVS for NetSuite includes a built-in dealer portal, customized to show exactly the information you want your Dealers to see. There are no extra hosting fees or portal user fees, so you can keep your dealers happy without extra IT headaches.
Industry + NetSuite Experience
Our team is based in Elkhart County, Indiana – the heart of RV and trailer manufacturing – and we have decades of combined experience in the industry.
RVS for NetSuite is built on the world's #1 cloud-based ERP system, NetSuite, a platform designed to scale as you grow and prevent the version-lock & costly upgrades of on-premise systems.
Combined with our enVision Business Consulting and unique support model, we have a proven process for ongoing IT success.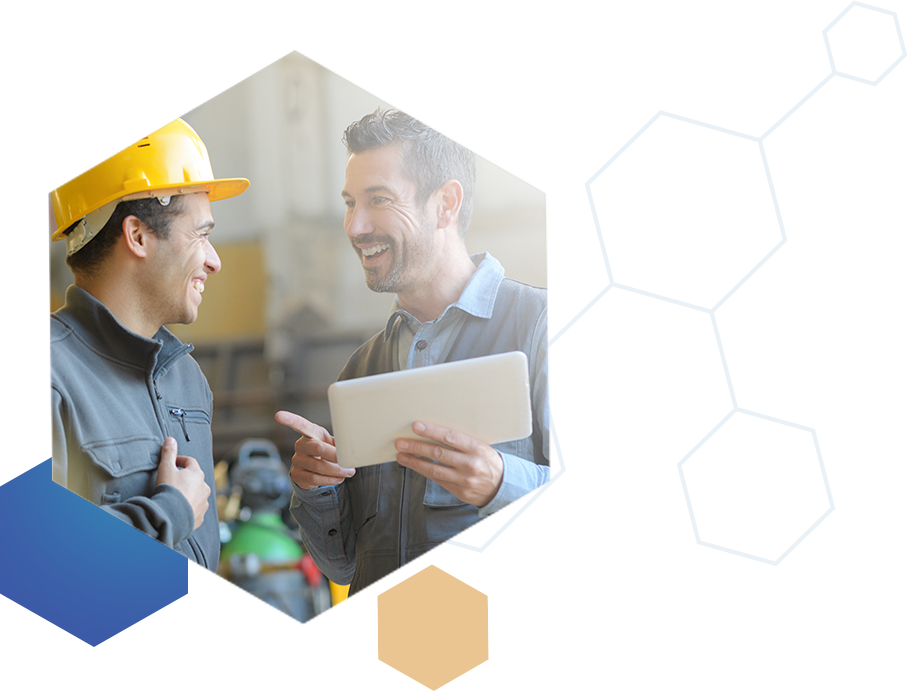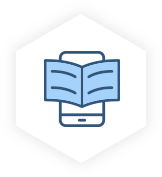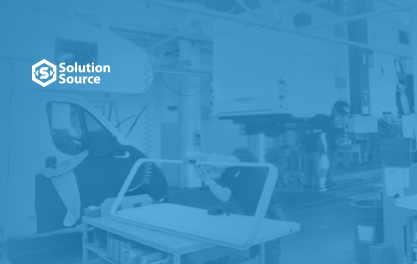 How RVS ERP Can Improve Efficiency in RV Industry
How RVS ERP Can Improve Efficiency in the RV Industry
See where the RV Industry is headed and read the Grand Design case study.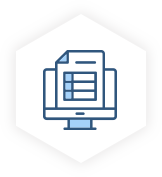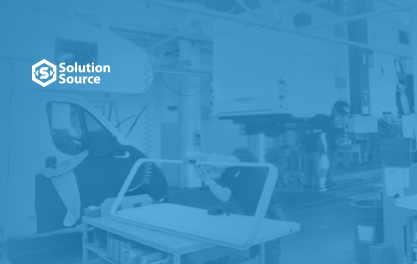 RVS for NetSuite: Sales Order Management
RVS For NetSuite: Sales Order Management
Configure units based on available options for the selected series & model/floorplan.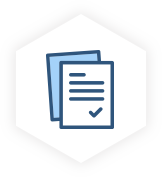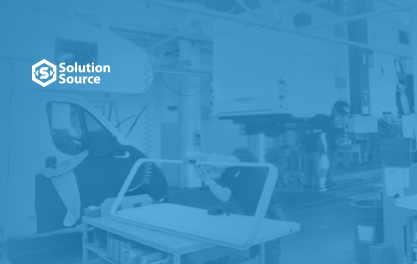 NetSuite and RVS Quality Assurance Module
NetSuite and RVS Quality Assurance Module
Perform Pre-Delivery Inspection tests via a mobile app on the production floor.
We love the software so far and we love the support. You have treated us like we are neighbors!
Micah Eveland
President/CEO, Scamp Trailers
Friendly, knowledgeable, and you get results in a very timely manner.
Jan C.
Alliance RV
See how RVS for NetSuite can transform your business. Schedule a free demo today!